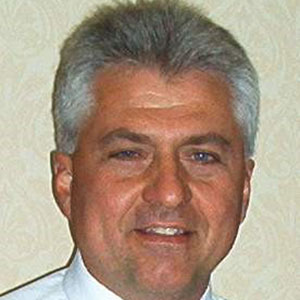 U18/19 Boys & Men's Majors
Dave Scherer is a Past President and current Trustee of Milwaukee Sport Club. He was inducted into the Soccer Hall of Fame in 2013 by the Wisconsin Soccer Coaches Association. 
Dave played with MSC's Major's division from 1979-1990, serving as team captain from 1984-1990. The team won the open and amateur cup championships in 1988. 
What is your playing experience?
UW-Milwaukee: 4 year starter, team captain senior year and all-state team defensive MVP
Bavarian S.C.: U19 Major Division. State champions 1975-78. Midwest champions 1977.
James Madison High School: City Conference champions 1975.
Brewers S.C.: State champions 1973.
What is your coaching experience?
Wauwatosa West High School Boys Varsity Head Coach: 7 Time Woodland Conference Champs
Wauwatosa West High School Girls Varsity Head Coach: 5 Time Woodland Conference Champs
Shorewood High School Boys & Girls Varsity Head Coach
Milwaukee Sport Club Head Coach
Elm Grove Soccer Club Head Coach