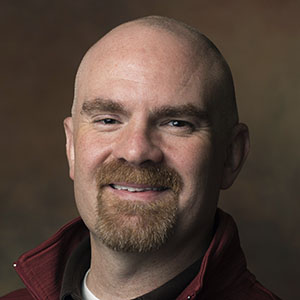 Youth Academy Director & U7/8 Coach
How were you introduced to soccer?
My parents registered me at Milwaukee Kickers at 4 years old.
What is your playing experience?
Milwaukee Lutheran High School JV & Varsity
Milwaukee Kickers National
Verdi Sport Club Youth Select/Majors
Milwaukee Sport Club Majors
Polonia Sport Club Majors
Milwaukee Brewers FC Over 30s
Milwaukee Brewers FC Over 40s (current)
What is your coaching experience and what licenses do you currently hold?
7 years of coaching experience at Polonia Sport Club and MSC
MSC

Micro Soccer
U7/8 Technical Director
U9/10 Technical Director
U11 Girls Head Coach
Licensing: National F and 4v4 Grassroots
What is your coaching philosophy?
Create a safe and enjoyable playing environment to build soccer skills and grow a players love for the game of soccer.
What is your favorite soccer memory?
Coaching the MSC teams of my daughter Olive and son Quinn.