70 Years of Soccer Excellence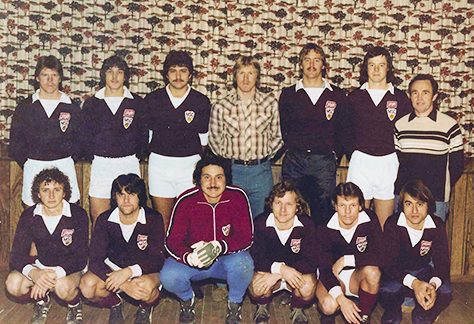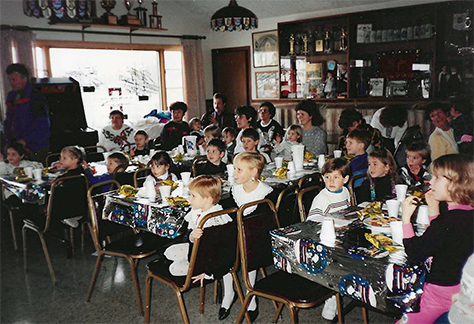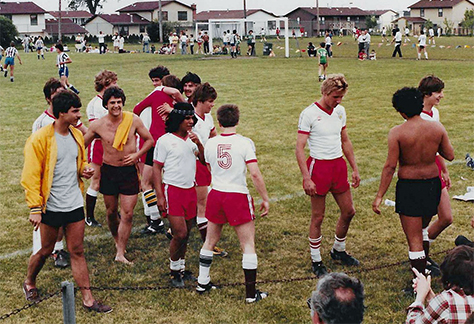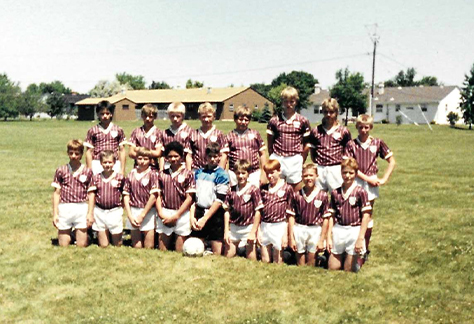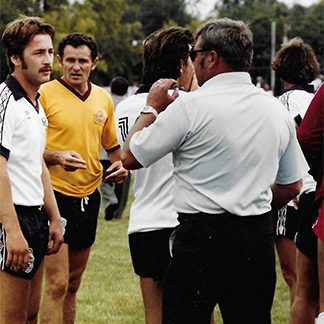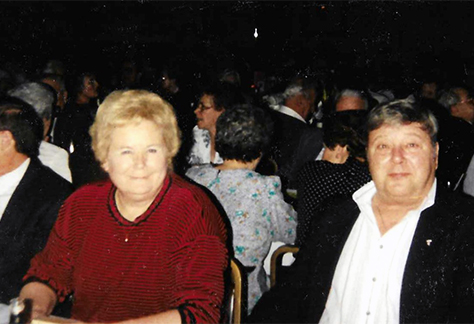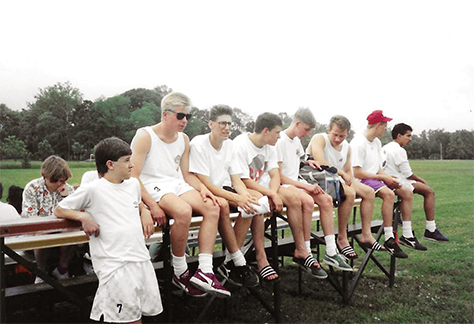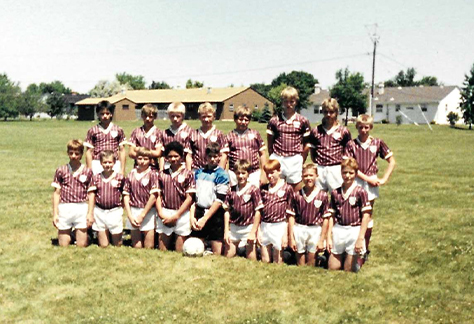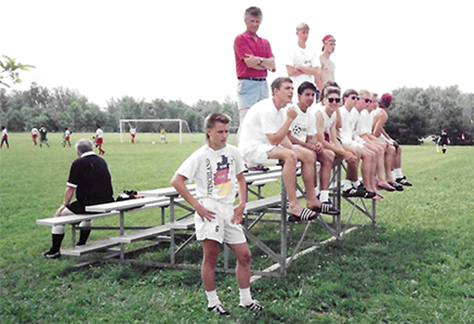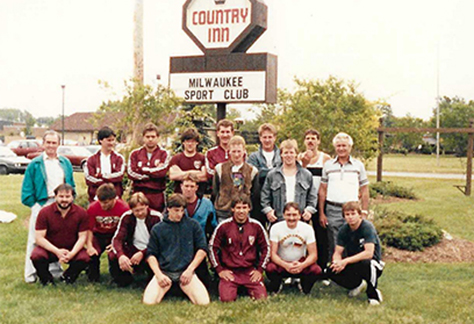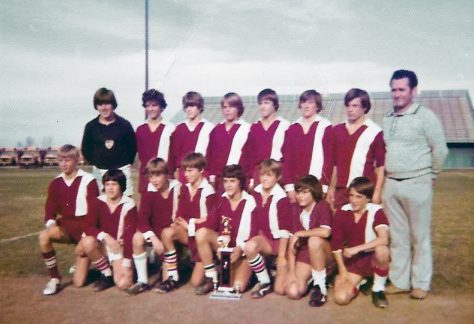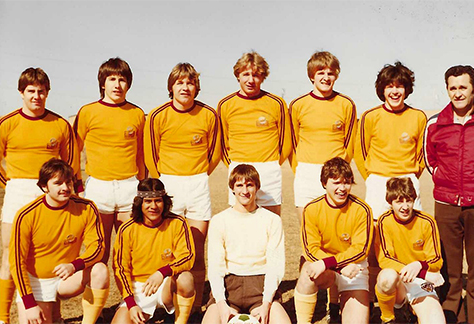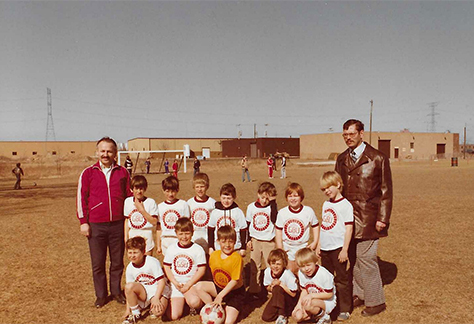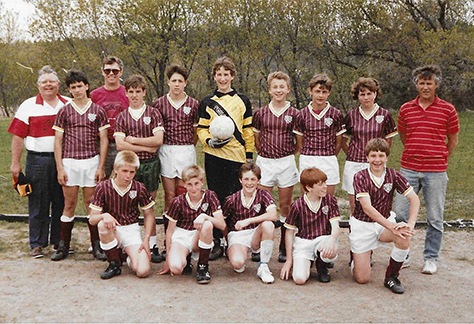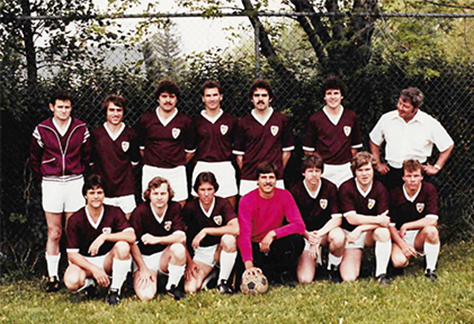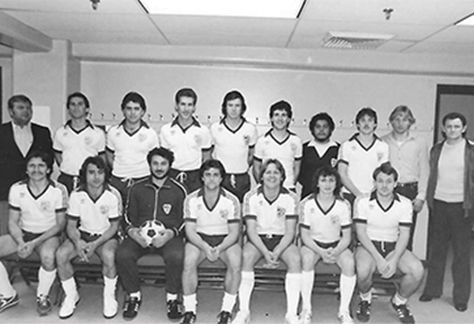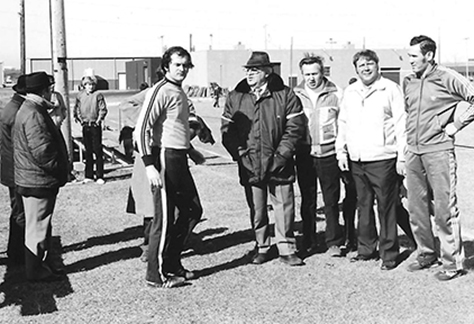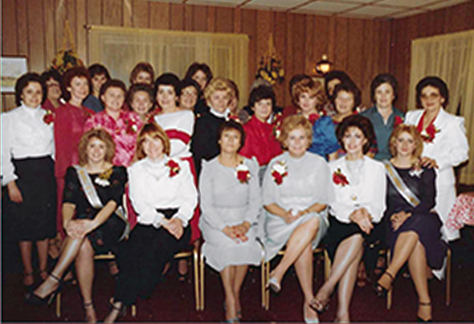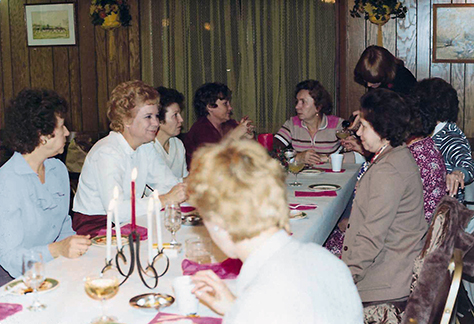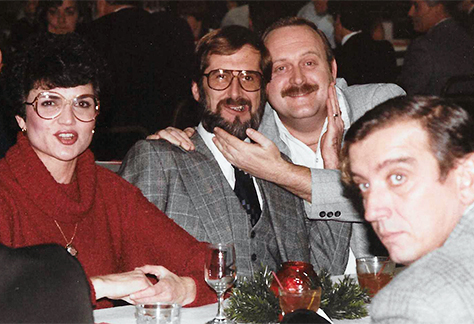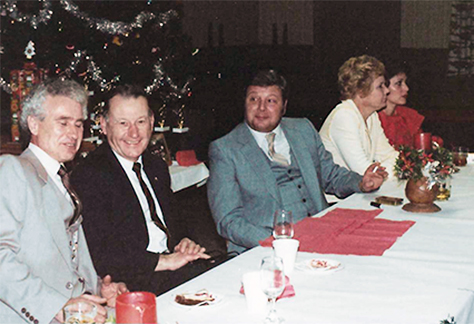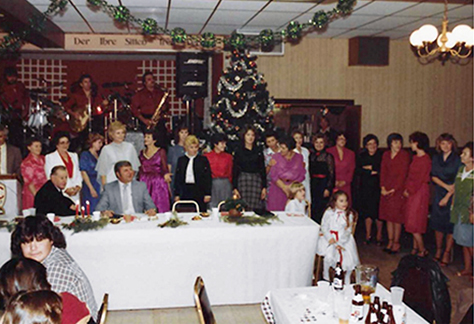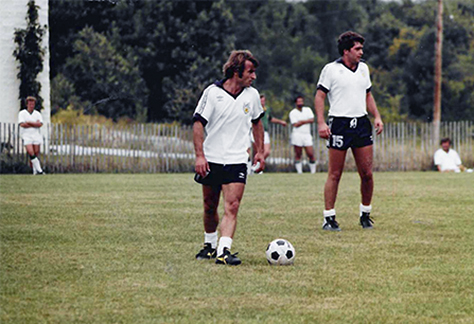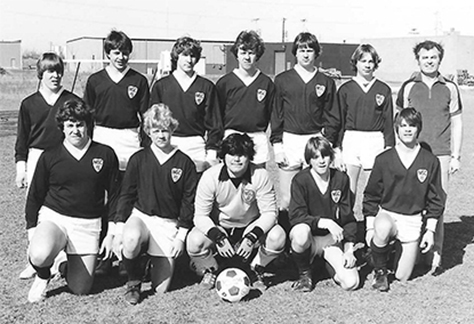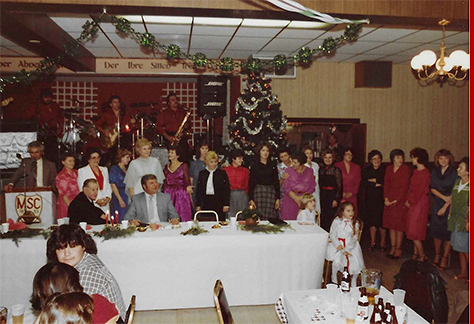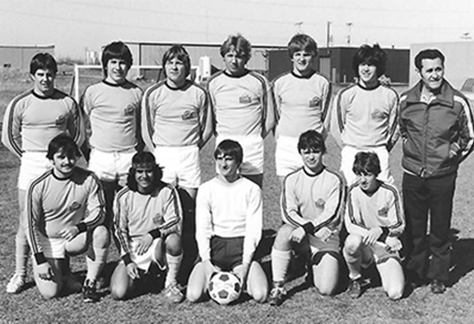 Joining Milwaukee Kickers Soccer Club
April 2022
The boards of Milwaukee Sport Club, the Menomonee Falls Kickers Soccer, and Milwaukee Kickers Soccer Club have announced a critical alignment of the soccer programs through a merger in the form of a new region under the Milwaukee Kickers organization: "Milwaukee Sport Club, the Falls Region of Milwaukee Kickers."
Our teams will continue to play as Milwaukee Sport Club (MSC) and our uniforms will have both the traditional MSC crest on the front, as well as the Falls Kickers logo on the back. A huge part of this decision was to recognize the long and proud history and legacy of Milwaukee Sport Club, while also maintaining our local Menomonee Falls Soccer brand.
What does this mean for our families?
Our goal is to continue providing quality developmental opportunities for players oft all ages. It will also provide an opportunity for our families to remain with the club at any desired level of play, which in addition to our current Academy and Select programs, also now includes a Recreational program. The combined organization will have twice as many players. With more players, we expect to form more, and stronger, teams. It is a key goal to be able to fit our players into the right competitive level of play…and provide opportunities for development at all ages.
The new Milwaukee Sport Club organization will continue to rely on parent volunteers to coach our youngest teams, generate revenue, and maintain facilities. We will serve families from all over the metro Milwaukee area. With so many local facilities, many newly available with this partnership, we will provide quality venues for practice and games, including our new high school turf field. Importantly, our Falls families will not need to choose between two local organizations.
It is our commitment to make soccer affordable, and we intend to maintain a cost structure that will prevent cost from being a barrier for participation. At the same time, we wish to provide quality coaching that will enable our children to develop a love for the game, while also developing their skills. We would plan to employ paid coaching where it is needed.
Please know we view this as a merger of equals, and three organizations uniformly focused on providing a quality soccer experience. We believe this is in the best interest of all parties involved.