65 Years of Soccer Excellence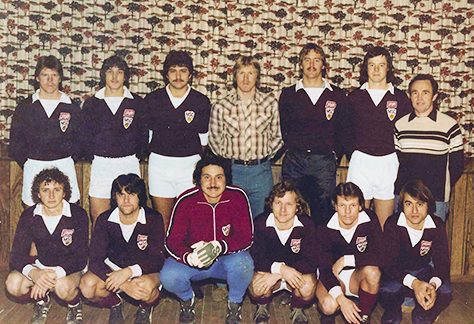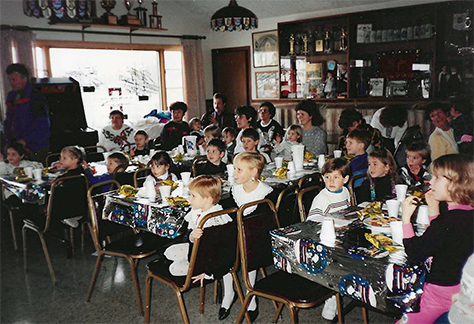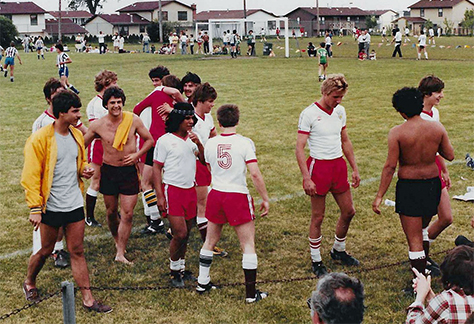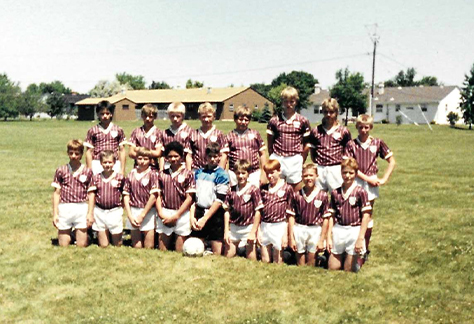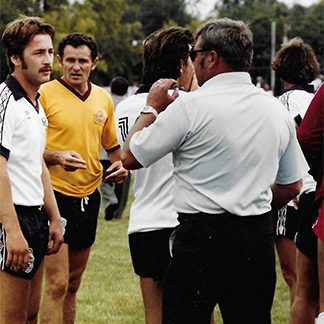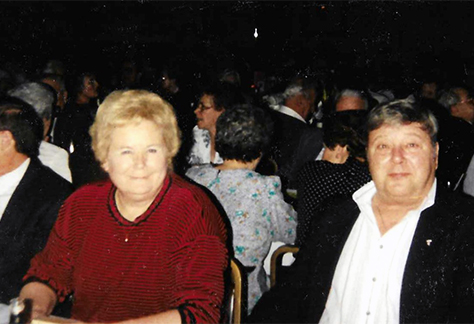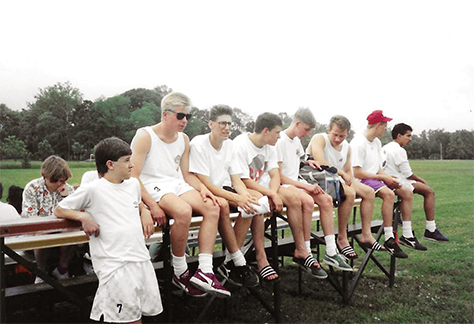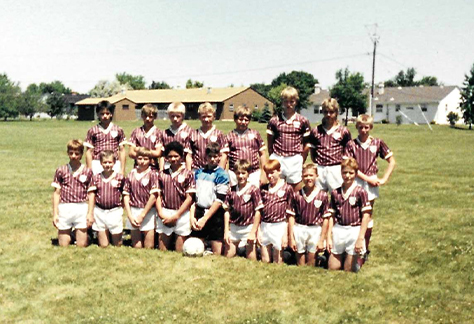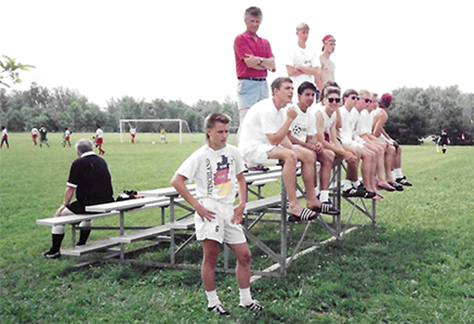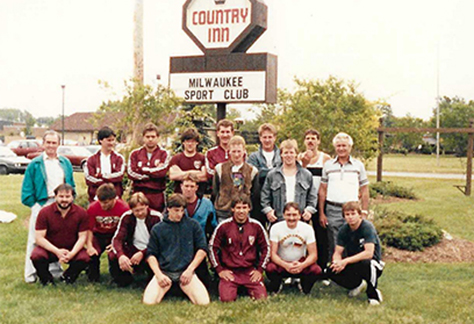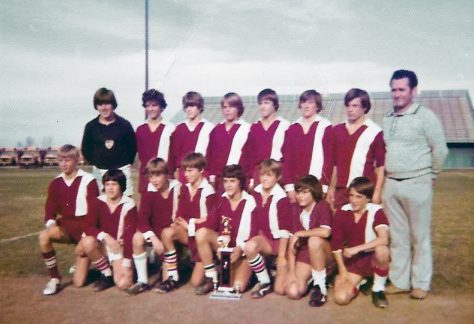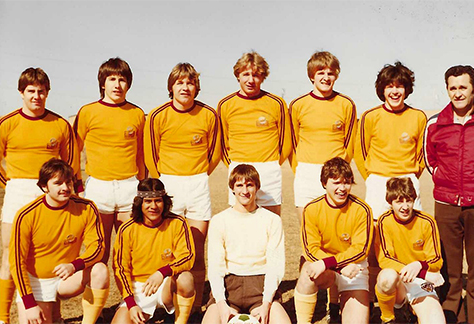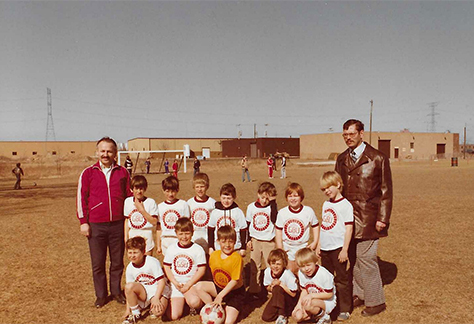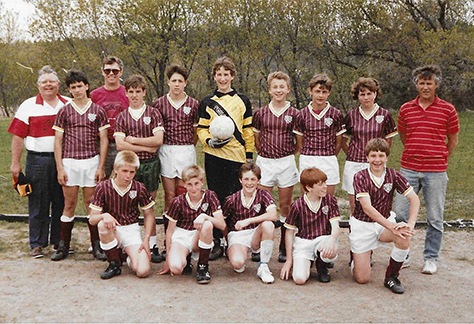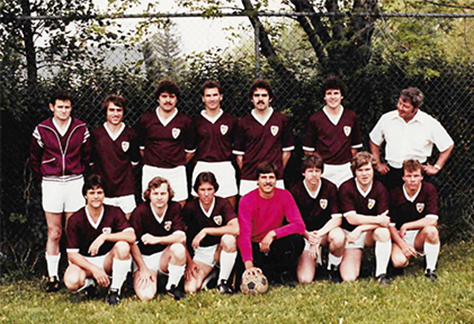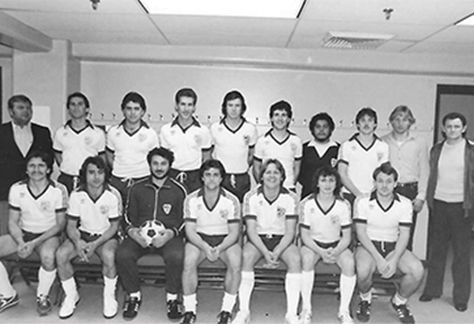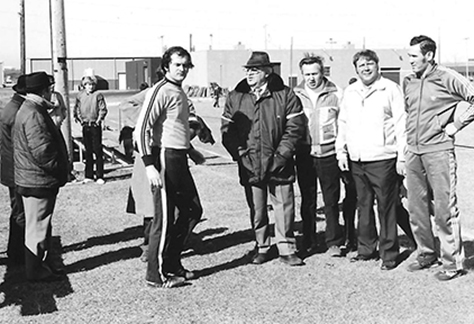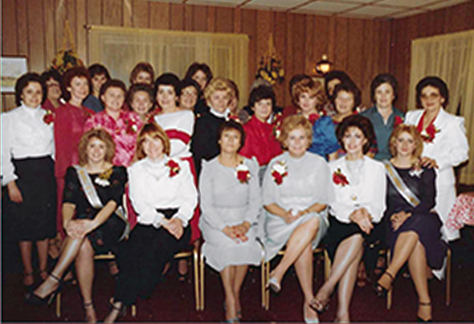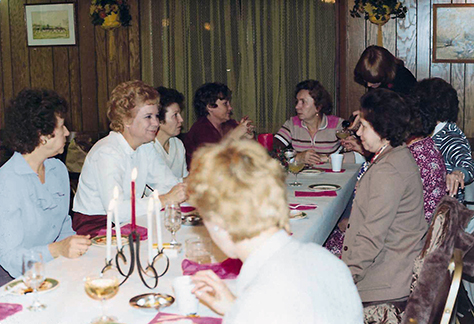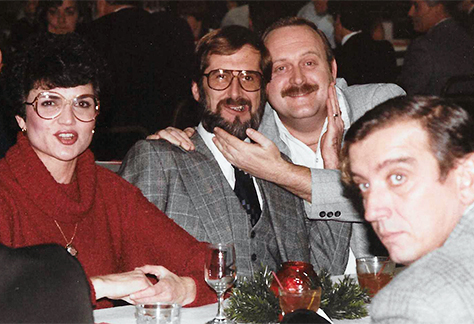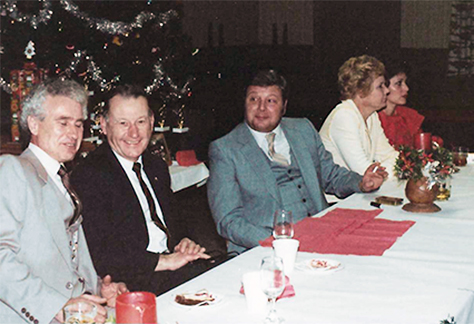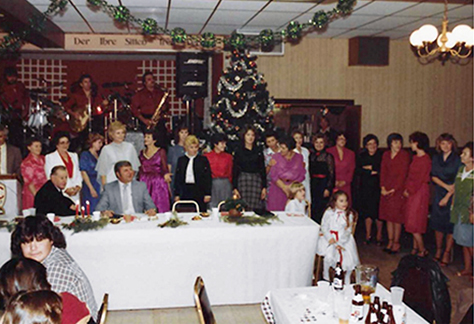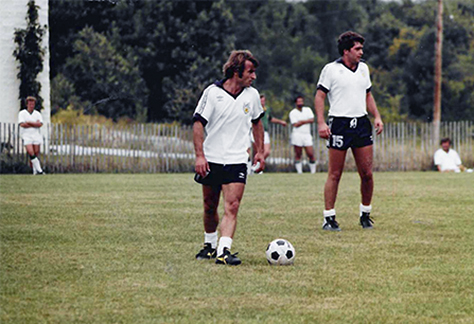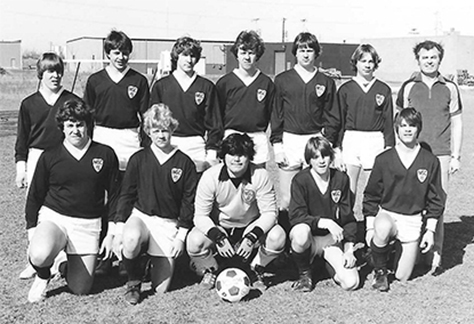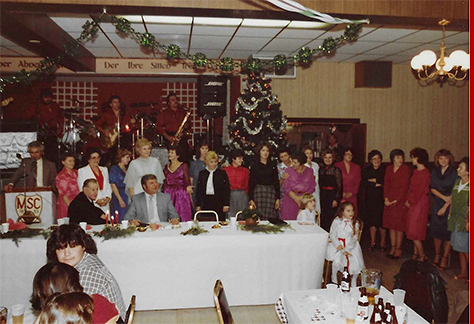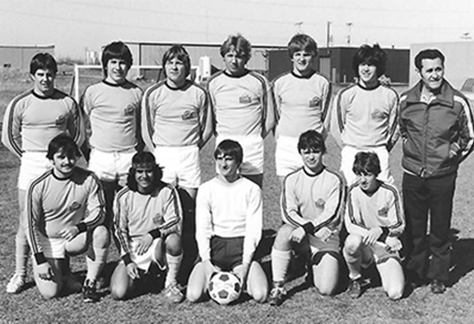 MSC receives its charter thanks to the efforts of several key supporters.
Mr. & Mrs. Peter Bostenescu
Mr. & Mrs. Franz Both
Mr. & Mrs. Max Mengele
Mr. & Mrs. Adam Notheis
Mr. & Mrs. Karl Reeb
Mr. & Mrs. Tommy Mladanovici
Mr. & Mrs. Arthur Wilhelm
Ms. Liesl Brandt
Mr. Christian Forster
Mr. Otto Greilinger
Mrs. Ida Herrgott
Mr. Fritz Kappel
Mr. Josef Reep
Mr. Joe Scherer
Mr. Heinz Sengelman
Mr. Gustav Winter
Major's Team championships
Major's team wins the Kohler Cup and the Wisconsin Open Cup and places 2nd in its league.
Major's program strengthens.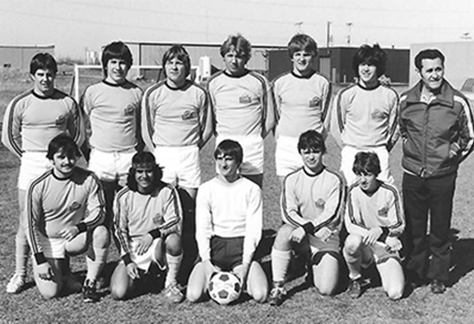 After a series of exhibition soccer games in Jamaica, British West Indies, MSC undergoes its first rebuilding program by promoting a number of players from the junior championship team to the Major's team. This internal promotion proved to be the key ingredient for the future success of the Club!
With mostly homegrown talent, the Club flourishes for the next five decades, winning numerous trophies and championships. MSC also hosted a number of international games.
MSC participates in soccer tours in Germany and Austria.
The youth soccer movement gains momentum and MSC's youth program grows.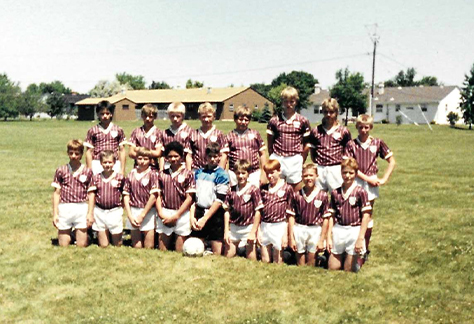 MSC takes 2nd place at the U.S. Open cup in Portland, Oregon.
MSC takes 1st place in the Wisconsin State Championship.
MSC hosts the prestigious U.S. National Donauschwaben Tournament and wins the championship for the first time in 21 years!

MSC merges with the Milwaukee Kickers.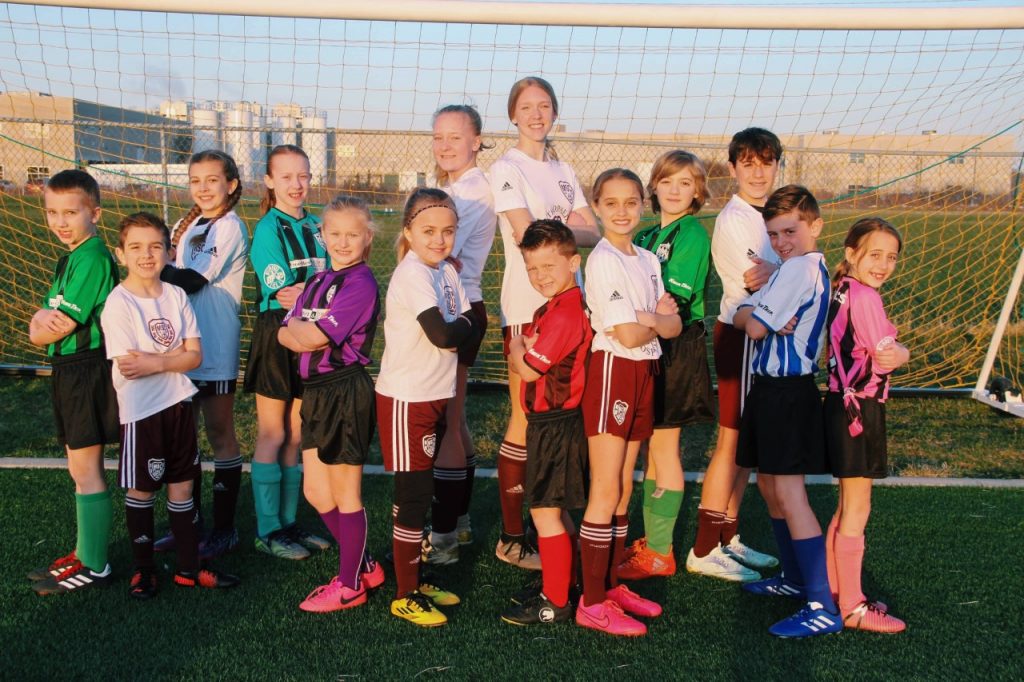 The historically long-standing, Milwaukee Sport Club and the community based, Falls Kickers merged their programs together to become a recognizable soccer club in the Menomonee Falls area.