Milwaukee Sport Club Youth Soccer Programs
Our page is undergoing some major updates in the fall of 2023.  Please use the Contact section to reach out regarding any questions.  Thanks everyone!
We offer a number of different programs for kids of all ages and skill levels. Click the program below to learn more.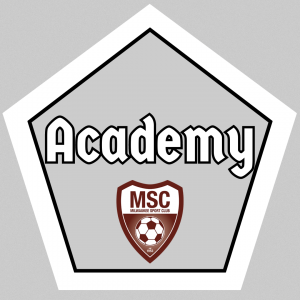 U8-U10
Academy level soccer focuses on skill development for younger players with the goal of advancing to a more competitive level of soccer in the future. Our MSC Staff Academy Directors work with volunteer coaches to run practices and games for this program.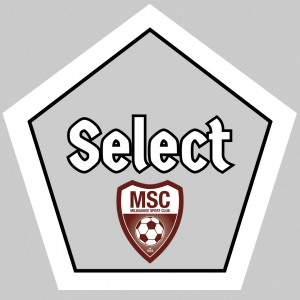 U11-U19 Our Select program is meant for players with goals of playing at a highly competitive level. The focus remains on skill development with multiple training sessions every week. Teams are led by MSC Staff Coaches. Select teams are formed through tryouts.