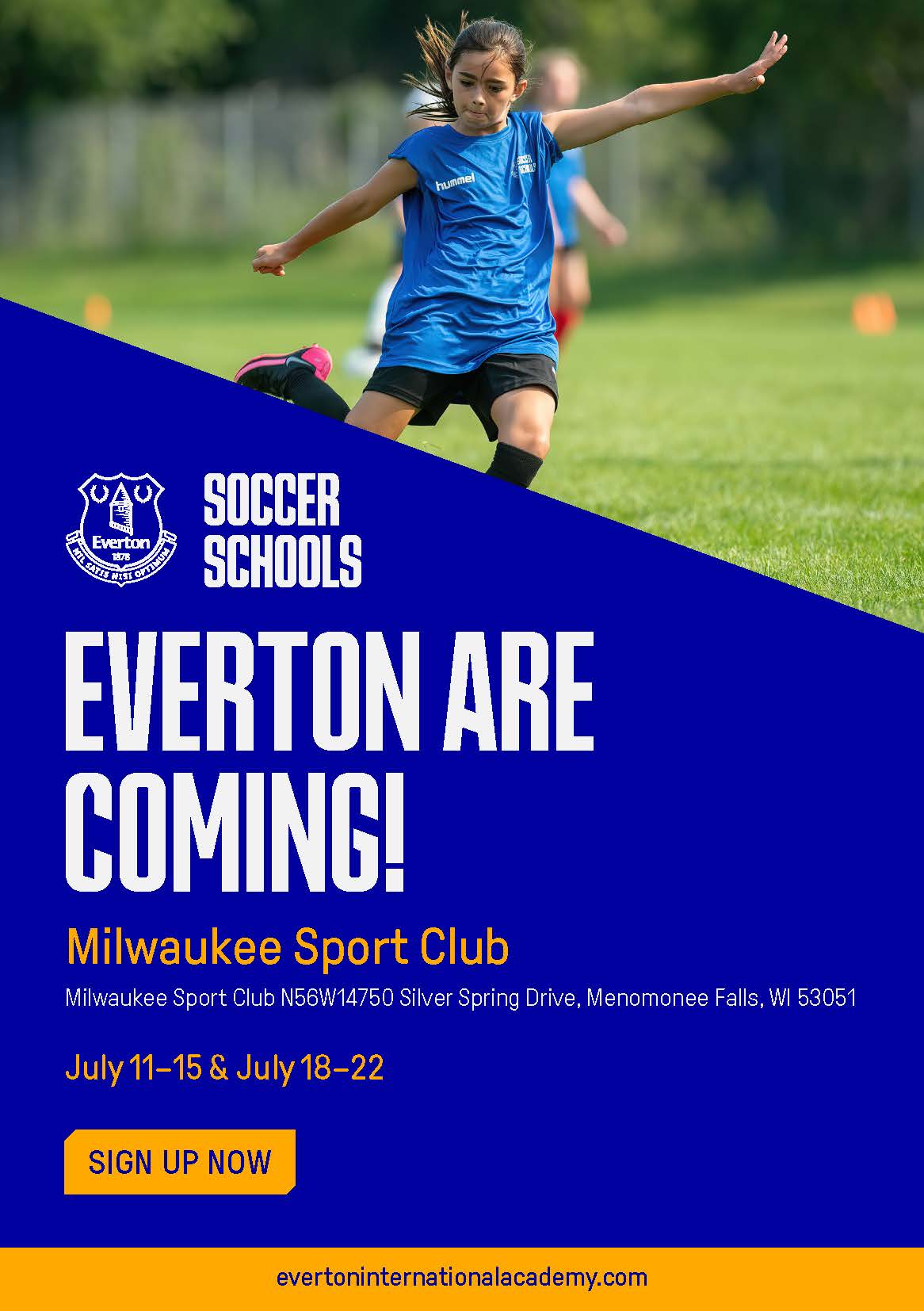 2022 Everton Soccer Camp – Session 2
Everton International Soccer Schools Advanced Camp is geared towards soccer players looking for an edge before the season. Coached by Everton Academy staff, players will be coached technical and tactical sessions during the week through skill stations, SAQ sessions, replicated game scenarios, challenging unopposed and opposed activities and in game coached scrimmages. Camp includes a hummel training jersey and soccer ball.
Stay tuned for more details!