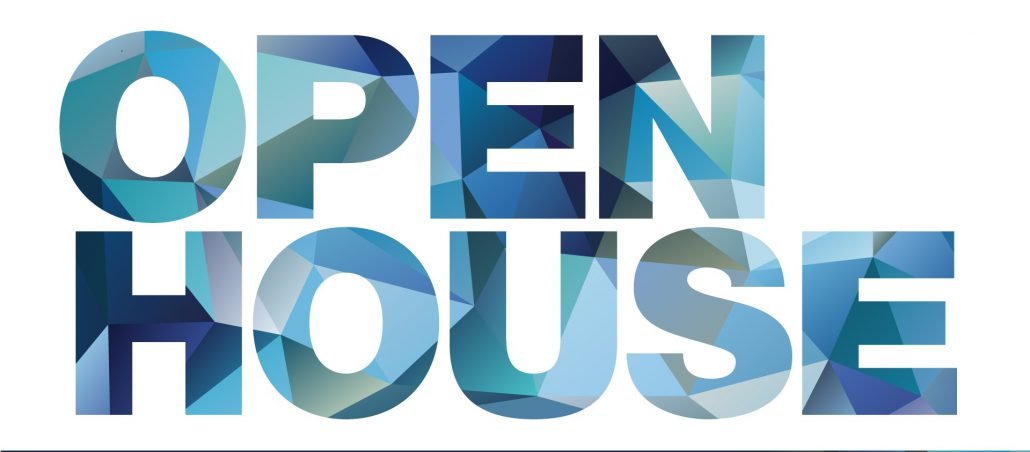 Select Open House (U11–U15)
What makes MSC special? Come visit our grounds, observe our teams at practice, and get any questions you may have answered! Our Vice Presidents of Soccer, Garret Gennrich and Derek Hathaway, will be available to chat at the following locations:
6:00-7:30 – Table located by the locker rooms near the front parking lot.

7:30-9:00 – Inside the biergarten.