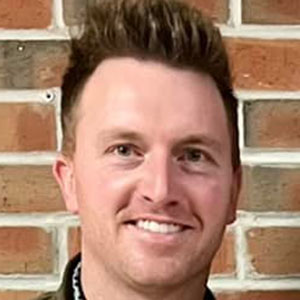 ASSISTANT COACHING DIRECTOR 
How were you introduced to soccer?
What is your playing experience?
Wauwatosa West High School
MSC Majors (current)
What is your coaching experience and what licenses do you currently hold?
MSC U12-U15
Wauwatosa West High School Varsity & JV boys
Wauwatosa West High School girls Varsity assistant
What is your coaching philosophy?
I have been coaching soccer since I was 18 years old. I started coaching Micro Soccer for two years as a site coordinator before I moved to MSC. I have been coaching at MSC for the past 8 years. I have been a staff coach as well as a select coach. I just completed my fourth season with my u14 girls team in which we moved up each year in leagues and most recently won our current league this spring. I am looking forward to taking a new group of u11s to work with!
I love being able to work with all age groups because it has made me evolve as a coach as well as challenge myself to find new ways to train boys and girls of different ages.
What is your favorite soccer memory?