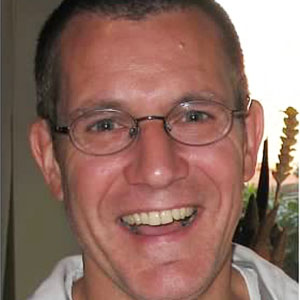 U12 BOYS
How were you introduced to soccer?
It was the sport we played every day on the playground when I was growing up.
What is your playing experience?
Rufus King High School
UW-Milwaukee
Majors and Reserves divisions with MSC, Milwaukee Kickers, and Verdi SC
What is your coaching experience and what licenses do you currently hold?
YMCA West Bend U6-U12
Washington County FC U12-U13 Boys
Premier Soccer Systems U5-U10
MSC

Youth Academy boys and girls
U11-U19 Girls
U12-U17 Boys

USSF National D License
United Soccer Coaches National Diploma
What is your coaching philosophy?
Make soccer a lifelong sport. Help players develop to their best potential.
What is your favorite soccer memory?
Each team I coach has its own unique soccer journey that is memorable. I will always remember when I was a college player how challenging and rewarding it was to learn from former USA Men's National Team coach Bob Gansler.