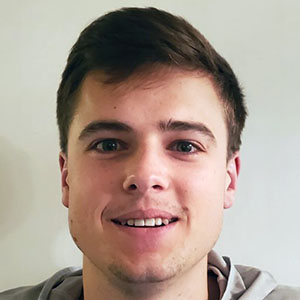 U7 Boys & Girls
How were you introduced to soccer?
My parents took me to play at Brookfield Indoor when I was 3 years old. 
What is your playing experience?
Bavarian S.C.
Brookfield Central High School
MSC Majors/Reserves (current)
What is your coaching experience and what licenses do you currently hold?
My experience is from the last 12 months coaching the U7/8s. I do not yet hold a license.
What is your coaching philosophy?
Teamwork and making sure everyone is included. But most importantly, everyone should have fun while playing.
What is your favorite soccer memory?
Playing youth soccer in Europe against big teams like Barcelona, FC Porto, and Sevilla.