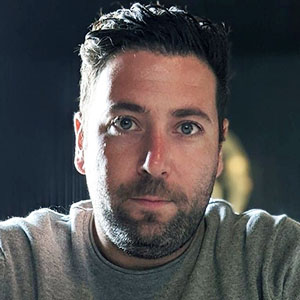 U15 Boys
How were you introduced to soccer?
By playing with neighbors in my street in Portugal, at school with friends, and by watching S.L. Benfica and Barcelona games with my family.
What is your playing experience?
Ages 9-11: FC Ota
Ages 12-18: S.A Benfica
Various adult futsal and soccer teams
What is your coaching experience and what licenses do you currently hold?
Coaching since age 19.
Various teams ranging from age 8 to adults

FC Ota (Portugal)
AD Carregado (Portugal)
Clube Alenquerense Futsal (Portugal)
Riverwest F.C. (Milwaukee)
MSC
What is your coaching philosophy?
I believe in a methodical and pedagogical approach to coaching that aims to create competitive and soccer-educated teams and players. At every practice and game, I work on a continuous, but flexible, process that aims to help our players develop their knowledge about the game, their skills, and their passion and studying of soccer. I believe that soccer is for all and should be a way to socialize, educate and promote physical and cultural activities.
What is your favorite soccer memory?
Scoring my first official goal as a child, going to Benfica's stadium for the first time, and Portugal's Euro 2016 victory.