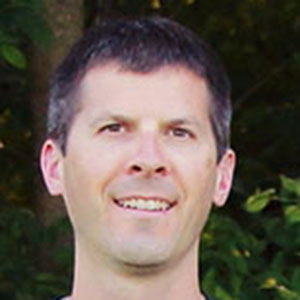 U12 Girls
How were you introduced to soccer?
I started playing soccer with my classmates at school when I was 5 years old.
What is your playing experience?
I played for Elm Grove Soccer Club and Milwaukee Lutheran High School.
What is your coaching experience and what licenses do you currently hold?
FC Milwaukee Youth Academy
MSC Youth Academy & Select Coach
MSC Youth Academy Director
USSF National F License
Grassroots Coaching License 7v7 and 9v9
What is your coaching philosophy?
Youth soccer players are at their best when they are playing with confidence. Confidence is built through technical training and tactical understanding.
What is your favorite soccer memory?
Winning the U15 and U18 Wisconsin State Championships.